Manyeleti Classic Safari Lodges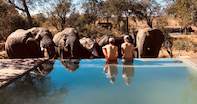 Manyeleti Classic Safari Lodges in Manyeleti Game Reserve in Greater Kruger Park, South Africa.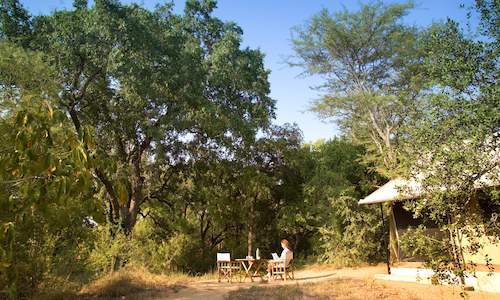 At Honeyguide Khoka Moya Camp in Manyeleti, you are cradled through the night in 12 luxury tents, all en-suite. Feel the beauty of unspoilt ...
more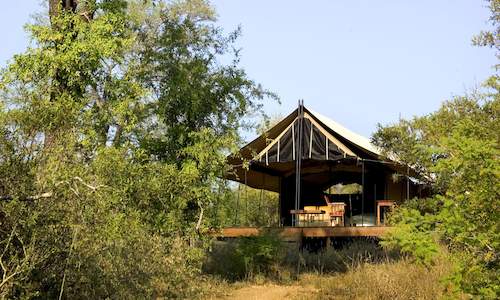 Honeyguide Mantobeni Camp is situated on the border of the Kruger National Park, in the little known Manyeleti Game Reserve. Accommodation a...
more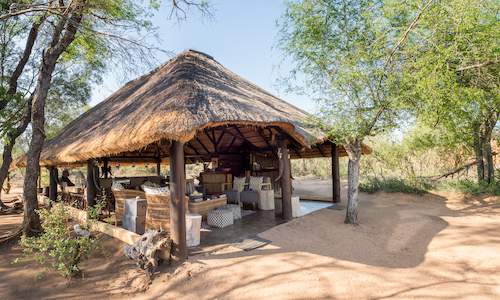 Pungwe Safari Camp is just the place for animal lovers looking for an affordable authentic safari stay in the Manyeleti Game Reserve. ...
more